Driving Instructor Training in Lichfield , Derby , Walsall and

Burton on Trent



and surrounding towns
Your New Career Starts Here.
Are you stuck in a job you do not enjoy? Fed up of looking out the window and clock watching? Many people dream of changing their career and improving their lifestyle, may be with better working hours, improved job satisfaction or even better pay. Now is a good time to start your driving instructor training with ProTeach . Some will just dream, you can take control and make it happen.
Driving instructor training and standards check training with ORDIT approved instructors in Burton, Walsall, Derby and Lichfield.
With our training you will get to meet your trainer before you start the course and pay any money. 


Book your place before Dec 31st and save £500

Monthly payment plan now available
Your opportunity is right now!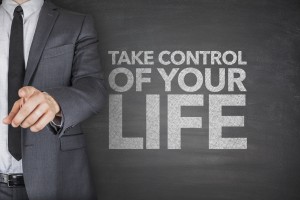 This is your chance to take full control of your future, to run your own business and work the days and hours you choose in a job you enjoy. Most people with never have the luxury of this.
Do you enjoy working with people and would like a career that really does change people's lives?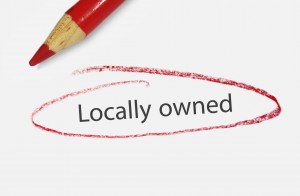 ProTeach is locally run family business based in Burton on Trent, run by myself Matt Lawler. We have a true interest in your future and supplying the training that fits your requirements as well as preparing you for your new career. It's important that we not only offer you the training course to become a fully qualified knowledgeable driving instructor but also we will guarantee you the opportunity of a position within our very successful local Driving School based in the midlands once qualified. This is if you wish to accept it, the choice is yours as you will not be tied into any long term contracts. Due to the offer of joining our driving school you can be rest assured you will receive some of the best training on the market. Alternatively, you may wish to join another driving school or launch your own business and be completely independent, the choice is all yours.
For driving lessons please visit our driving school page www.proteach.co.uk
Our driving instructor training is based in midlands, we cover Staffordshire Derbyshire and the West Midlands. Train to be an instructor with us as start your new job sooner then you think. ProTeach Instructor Trainers are local, we will only take on new trainees if we have an instructor with availability to fit you in. Unlike some schools that take your money then you have to wait months before they can fit you in. Our lessons will be regular weekly lessons to get you started in your new career as soon as possible.
Still not sure if a career as a driving instructor is for you?
Why not book in for a no obligation chat with us where we can answer any questions or concerns you may have. You can also sit in on a real driving lesson with a learner driver to see what the job is really like.
Driving instructor training in Burton on Trent, Lichfield, Derby and Walsall
Please call for more information. 01283 440121